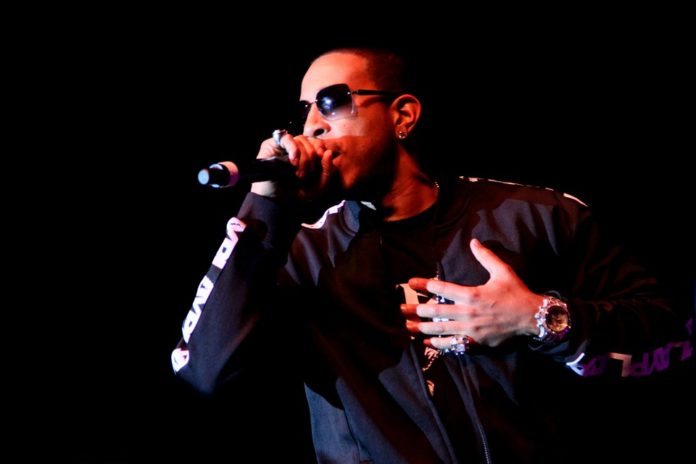 Entrepreneurs and bosses often look to successful men and women for inspiration. After all, who is better to replicate then Warren Buffett or Oprah Winfrey? The guys and girls they don't look to are rappers because their urban culture has nothing to do with the industry. And yet, Jay-Z is just one of a handful of artists who has an empire that rivals any other in the world. Of course, he isn't the only one as Chris "Ludacris" Bridges has also carved out an entrepreneurial lane by selling records and making movies.
With that in mind, here are the tips you can learn from his artistry.
2 Fast 2 Furious
The title of the second movie in the franchise is not just a clever play on the first film title. It's also a warning to entrepreneurs who try to run before they can walk. Over expanding is a massive problem from SMBs as they often bite off more than they can chew. As the growth spirals out of control, the company regresses and buckles under the pressure. To quote Roman, that's an "Ejecto Seat-o, cuz!" all the way to the unemployment line. Remember to be patient and only to grow in line with demand.
Get Back
In a music video where a man runs around with massive hands, you wouldn't expect there to be any pearls of wisdom. However, look underneath the cosmetics and you'll see the truth in getting back and having a contingency. From a technological point of view, backing up data prevents breaches and crashes from harming the firm's bottom line. Or, financially, understanding the different debt consolidation programs allows you to react when a loan goes bad. More than anything, it's a warning to keep your distance before jumping in too quickly.
Act A Fool
No entrepreneur likes to think of themselves as a fool, but the facts might say otherwise. What stats might these be? Well, the ones on your resume are the perfect place to start. Being successful is about being knowledgeable, and the top business people are educated and willing to learn. Not only that, but they know the importance of keeping up with the latest industry trends. If you don't comply, there's a good chance the business will be liable. Even if you manage to avoid the hazards, you will miss the new opportunities to make money without the right education.
How Low
Can you go lower than anyone ever thought you could? Cutting costs to the bone is an occupational hazard of running a company, and you have to be willing to go the extra mile. The stats say young companies take months and years to become self-sustaining, which means the firm needs to find a way to survive. But, the tried and tested won't work as the industry continues to change, so you have to think outside the box. That's why the best businesses go green or outsource.
Yep, that's right – Luda is hip-hop's wisest businessman judging by his discography.