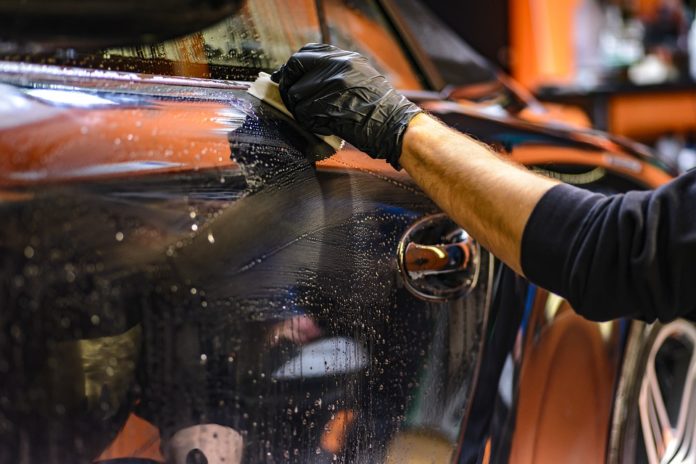 Owning a website and writing a blog don't seem to make sense for a mechanic business repairing cars, trucks, SUVs and other vehicles in their workshop. The thinking is that there's no advantage to it and it's not worth writing the content or finding someone to produce it. That's actually wrong-headed thinking.
Here are a few reasons why it's a good idea to have a blog as a small mechanic vehicle repair business.
Attract the Best Talent
Once a mechanic is going through training similar to what's discussed on the best-automechanicschools.com website, they're looking for a home to practice their new skills. An apprenticeship while they're studying is always a good idea, so they'll be on the lookout for a group of professional mechanics who won't roast them too badly as a newbie.
Discussing topics on a blog that are important to customers and speaks to the knowledge and professionalism of the staff looks good. It's attractive to experienced and new mechanics alike who'll find the approach refreshing and want to work there.
Demonstrate Technical Knowledge
While no one expects a blog post to run through exactly how to resolve certain serious engine problems that require detailed diagnostics, a blog is a good place to talk about other things of interest to vehicle owners. Knowing how to replace your oil regularly, defrost a car properly on chilly winter mornings, or what to look for when inspecting tires to see if they're still safe to use serves the audience well. A customer spotlight article covering a recent repair with a real testimonial from the paying customer makes for a good blog post too.
There's always room to go through the basics of a mechanical repairs even if you're not trying to teach every step. Some explanation accompanied by a collection of photos at various stages provides enough information and visuals to be convincing, while including the line, "If you feel your vehicle requires this procedure, please get in touch using our contact form."
Ranking Higher in Google for Local Searches
Being seen in Google more often by people who live locally or are passing through the area and are having car troubles helps snag new customers at low cost. Any website with regularly updated content via a blog helps the site appear more current and prevents it going stale. When Google sees that the site is active and already shows up in local search results, it's likely to feature more prominently. This compares to a static, three-year-old site that hasn't been updated with new content in the same period of time expecting to rank well for local search terms; reasonably unlikely these days.
Even small businesses can do well on the internet. There are many advantages to having a website and making maximum use of it. Whether to inform customers when a major part or car consumable has been recalled by the manufacturer which is both helpful and shows the business is switched on to customer' needs, or sharing tips to encourage better motoring with fewer unexpected breakdowns, it all helps. Putting a friendly face to a local garage that locals have heard of before, but never stepped inside, is also a great way to secure new business.