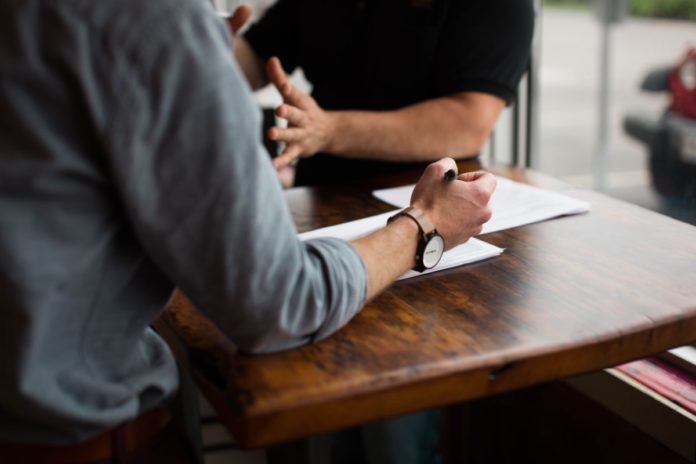 Property investment is considered an excellent option since it offers long-term returns. However, most people don't buy property solely for the possibility of future financial gains; they make this type of purchase in order to have a permanent home.
According to a 2017 study by the National Association of Insurance Commissioners, in 2014, insurance premiums for homeowners rose by 3.3%. This was an increase of 0.6% from the previous year, while the insurance premiums for renters rose 1.1% the same year. When looking for appropriate protection for your property, it pays to spend a little time ensuring you're getting the best, and most suitable cover.
The investment hot spots
The New Jersey housing market, for instance, like many others – including the state of Illinois – is competitive, therefore isolating the radius of your chosen area will assist in dramatically reducing unnecessary stress. Doing a risk assessment is imperative before making an investment, be it long or short term. Furthermore, another vital component of any property investment is insurance. When it comes to the cost of property insurance, it's important to note that costs vary widely within the nation. With that said, people buying home insurance in New Jersey will most likely get a better deal, as opposed to buyers in California or Illinois, where the average annual homeowners insurance exceeds $974.
Facts are useful
According to the Insurance Information Institute, as of 2012, after the effects of Hurricane Sandy, 34% of New Jersey homes found themselves in great risk of damage and threats from hurricanes, with a collective value of approximately $713 billion. The New Jersey property market compared to that of the Californian is on the rise while in California it is beginning to stall. In 2017, the average homeowner insurance rates annually for the state of New Jersey averaged  $711 whereas in California the annual rates were $793.
Quality company service
When looking at home insurance its important that you select an insurance company that meets your needs, contact multiple companies and request premium quotes. Keep in mind that the price will differ depending on the location of your home. Be wary of some standard policies as they may not cover fires or a fallen trees.
The small print on any insurance form is important and you should not simply sign on the dotted line. Familiarise yourself with property owner buzzwords, and protection concepts to avoid any unwanted misunderstandings.  This will also ensure that you are aware of and understand the features and choices of your cover.