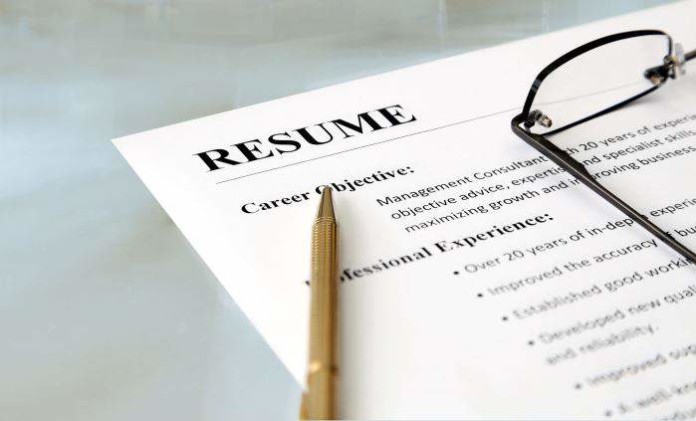 First of all, you must avoid mistakes that will disqualify your resume on a spot. So pay attention to make sure you're not guilty of any of the following resume gaffes.
1. Format
You have to use a modern resume format. It's not enough just to add your latest job to an old resume, especially if it was written long time ago. Imagine that employer has 50 resumes to review, and yours is the only one that looks written in mid 1990s. That alone can be a reason to throw your resume in the trash can.
2. Misplaced words
Spelling mistakes are rare these days because of spell checkers. However you still have to express your thoughts clearly. Make absolutely sure that there are no misplaced words in your resume. Writing "Exceeded goals sales for three quarters in a row" instead of "Exceeded sales goals for three quarters in a row" doesn't look good.
Also you should double check that you used those words that you really intended. For instance "Managed a stuff of 5 employees" has a different meaning than "Managed a staff of 5 employees".
3. E-mail address
Using respectable Email name is very important when it comes to resume. Some employers might push delete button just because your email is lazyguy@lalaland.neverwork. If your primary Email nick sounds funny or provocative or inappropriate, you should create another account for your job search needs.
4. Your writing style
People around you are used to the way you write. However, your resume will be read by complete strangers. If they find your writing style confusing, they will simply move to another resume.
First you should re-read the resume yourself a day or two after you wrote it. If you are satisfied with what you see, ask a few people that are not familiar with your writing style to read it. If they find it easy to follow, you're all right. Otherwise you have some work to do.
Bottom line is that using old format, making silly gaffes and writing in confusing manner will make your resume stand out in a very bad way. In this economy many employers have a large pool of candidates to choose from and can simply dismiss your resume because of mistakes discussed in this article.