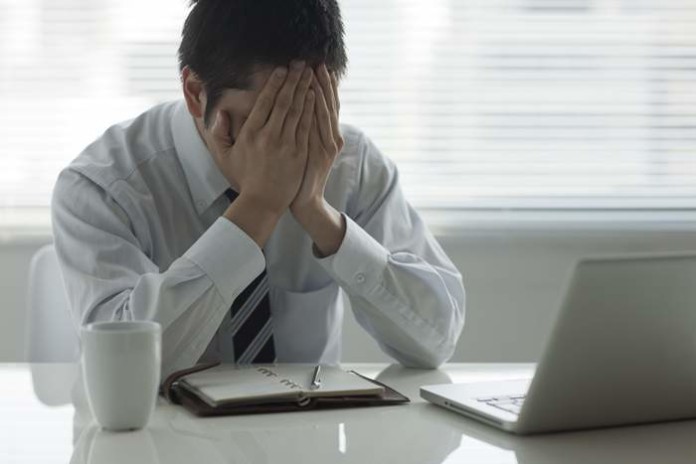 Here is a list of ten of the most common things to watch out for when considering your investment strategy. Above all use good old fashion common sense when you are working with so-called investment advisors or brokers. Remember if it sounds to good to be true then chances are pretty good that it is not a good investment.
1. COMMISIONS. Don't forget that stockbrokers are in the business to make money, and they earn their living based on how much they buy and sell for their clients.
2. NOW or NEVER. If a stockbroker tells you to "get in on the ground floor of a hot new product or you'll miss the opportunity," remember that the deal would probably benefit the broker more than it would you.
3. CONTROL. Never grant discretion – the right to buy and sell on your behalf – to anyone.
4. GUARANTEES. There's no such thing as a true brokerage firm guarantee.
5. RISK. No matter what any stockbroker tells you, every investment, including CDs, carries some degree of risk.
6. DIVERSIFY. The most effective way to minimize risk is to diversify.
7. MARGIN. Never buy stocks on margin.
8. COLD CALLS. Never respond to a cold call!
9. TIPS and RUMORS. "Too good to be true" tips, rumors, and hot deals that reach your ears have probably been around the globe.
10. COMMODITIES, FINANCIAL FUTURES, and OPTIONS. Unless you can afford to risk losing everything, don't invest in these.