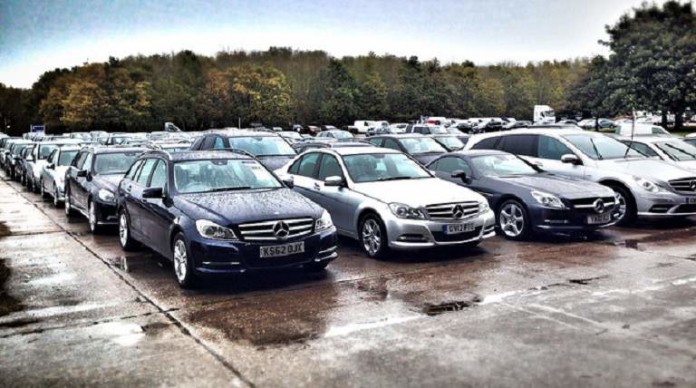 If you are a new company or a small business looking for growth, then you might have thought about the possibilities of creating a fleet of vehicles. Whatever line of business you are in, there are many advantages of having a fleet of cars or trucks. You can have a tighter control over your delivery schedules, and use the vehicles to advertise your business. It can also attract potential employees as a company car is a lusted-after benefit. However, you have to get it right. Let's take a look at some of the finer details in our beginner's guide to fleet management.
Rules and Regulations
First of all, creating a fleet of vehicles means you have a lot more responsibility to take on board. Check in with the Federal Motor Carrier Safety Administration to check up on the standards you can expect to meet. Your cars and trucks will need to meet the relevant safety standards, and there are also rules about how long your drivers can be on the road for. This can be achieved by using tracking software – which we're going to take a look at next.
Tracking
If you were to boil down fleet management to one simple thing, it would be tracking. Get the right system in place, and a GPS tracker will give you up to date info on everything you need to know. It can tell you where your drivers are, how long they will be, and help you plan out better routes. It's the perfect tool for dealing with customer service issues, too. Many fleet vehicles are fitted with tracking devices that can tell you the driver's speed. So, you can ensure that your drivers will not be breaking speed limits, and have evidence if they are involved in an accident.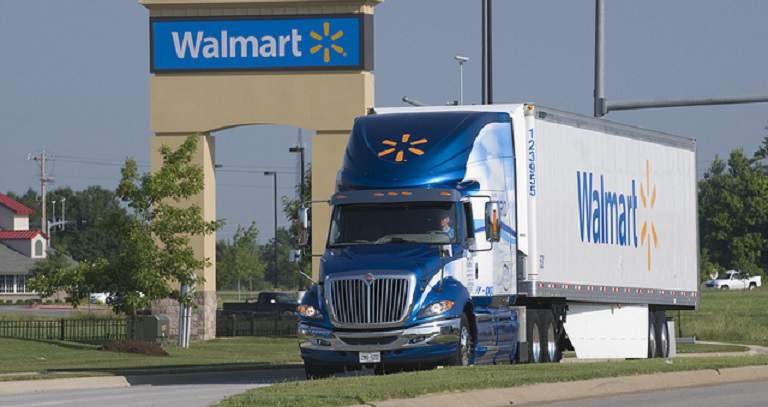 Training
It's important to make sure that your employees are equipped with the right skills and knowledge. First of all, they should all be up to speed on the health and safety aspects – how long they can drive for, for example. There are also rules you need to put in place for personal use. And, you should also think about training them in the products that they use. Modern software can be complicated, and to make the best use of it, everyone needs to know what they are doing.
Insurance
You have to have insurance when you start a fleet of vehicles, as they are your responsibility; not the driver's. However, it's a good idea to spend some time looking for the best protection you can find. Also, make sure you let your insurance company know whenever there is any change. For example, if you decide to increase the size of your fleet, your plan might not cover you anymore.
Maintenance
Our last point is a simple one. Repairs and inspections can cost a lot of money for small businesses with fleets. So, it's a wise idea to look into a full-service fleet, that will give you a financial breather should anything go wrong. Take a look at some of the big names in the car industry and most will offer business deals. Although you will pay a little more for them – usually under a lease – they will give you that protection when there is a breakdown or accident.