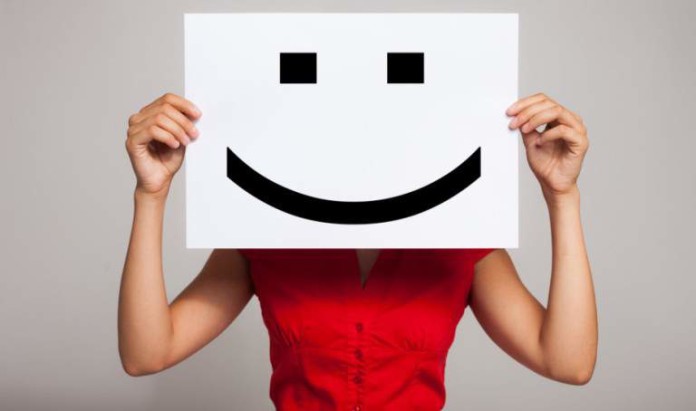 Business is all about customers. We know that, but too often we see them as just a statistic. We forget they are real people with likes and dislikes, foibles and personalities. We forget they are in fact, just like us. They are not floating around waiting for the right product to come along so they can whip out a card and make a purchase.
Making your business successful means seeing your customers as people with emotions. They could be people who want to trust who may have been let down. They might be wary. They could have had any number of experiences. Right now you have to get to know them. There are three points in business at which we can ask ourselves if we are doing enough to recognise that person and start to build a meaningful relationship.
Pre-sales
You know there are people out there who want to connect with you and your product and service. That was the whole point of your marketing and advertising. You may even have brought them to your website. So now you want to engage with them. Put yourselves in their shoes for a minute. What do you look for in a web site experience? Clarity. You want it made simple. You want to be able to navigate around the site easily. You want it to make sense. But also isn't it true that you want to feel valued and understood?
In every website we visit, we are seeking a little bit of ourselves. It makes us feel good to see what is important to us reflected. We do not want pop-ups or distractions. We don't want to be directed anywhere else. We just want to focus on the job in hand. Allow your customer to navigate easily and let them find out exactly where they can do business with you.
Point of Sale
Put yourself in the customer's position. It's wet and cold. You have half an hour and you need to get some lunch. What are you thinking about the transaction you are making? Everybody wants it to work. The customers want it to be smooth and reliable. So do you. They want their card to be accepted easily. No one wants to have to repeats or have a card declined or any of the other tiny glitches that make waiting and purchasing so irritating. So invest in a reliable, smooth and foolproof system such as a TallyRegister POS. Make every part of the process as simple and as transparent as possible.
After sales
This is where you have a lot of useful information available to you. Your relationship with the customer is already established. Hopefully, the first two steps were an enjoyable experience. That means you're in a great position to build on that relationship. If you want a successful and profitable business, it will mean after sales service. You should do anything you can to get to know your customer better. It could mean special offers and discount coupons. It could mean top ups or invites to openings or launches. It could and should be anything that you can do to build on and further your relationship.
Asking yourself what you want from a business is a great way to understand how your customer sees you. Attending to these points of contact can help you develop that relationship and grow a customer centric business.