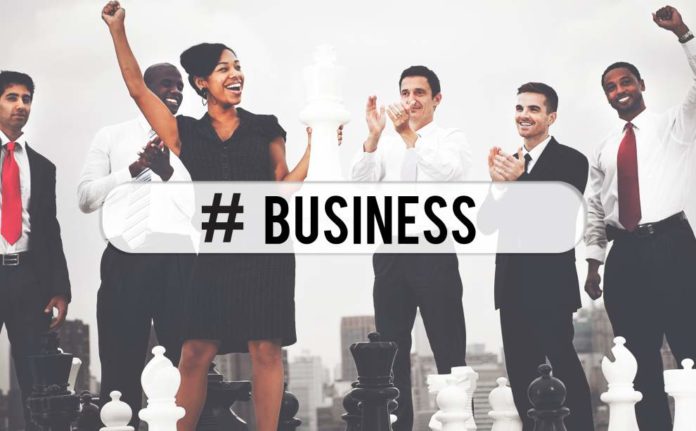 When looking to help bring your business forward, you must first look at the staff. They play such a big role that it's crucial they are right for your brand. If you want to mould them in your image, you must first make the company more employee-friendly. This will help you attract the kind of workers you want to the business. Then you can use these techniques to nurture them.
One to One's
As a business owner, you need to make sure you take a vested interest in your staff. They will need to be trained and nurtured and moulded in the image that you want for the business. And one of the best ways of achieving this is to have one to one's with them. These are great for appraising how your workers are getting on and where they feel they might be struggling. It's important to meet with your staff individually and come up with strategies to help them grow and develop properly. This is something you need to make sure you keep up with and do with all your employees.
Get Them Looking the Part
It's also important that you get your staff looking the part as well while you're at it. They have to look at professional and presentable as possible. Your employees are ambassadors for the brand, and people are going to look at them as an extension of your company. So, do as much as you can to make sure they look great all the time. This means you need to give them all work uniform and make sure they are groomed properly. You want everyone looking like they're ready to carry out their roles in the business. This is important because it gets people in the right mind-set. Sure, you want your company to have individuals because it's important. But they all need to look right and present a good image to the public.
Instill Company Values
Make sure you're always looking to instill company values in your staff. You're going to have certain ways of doing things and certain approaches you want the company to take. This might be things like fair trade and good customer service. Whatever it is you need to make sure you get your staff on board. They are instrumental in driving the brand forward. So you need to make sure your employees are on the same page as you. Have regular meetings to go over the important parts of the brand and what you want the company to stand for. This is something that it's important to get right sooner rather than later.
Your staff play a massive role in the development of the business. They interface with customers and work on projects. As such, they are a crucial cog in your business wheel. Without the right staff, you would not have a successful company. So, you need to make sure you mould them in your image and get them working for the company in the right way.