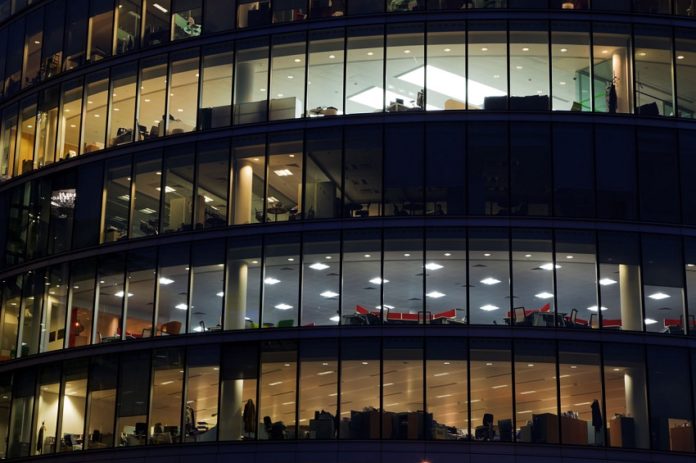 When people think of real estate, they often think of homes. People often also put their money in rental properties for the sake of earning more money. But residential properties aren't necessarily the best option when it comes to property investment.
Commercial property investment can also be lucrative. By renting out office space or retail buildings to businesses, you can keep a steady source of income. Commercial real estate in sought after business areas can be a huge money-maker. It can also expand your investment portfolio. Here are some of the reasons commercial property may be preferable to residential properties.
Less Upkeep
Taking care of a home can be expensive. All kinds of faults can develop in a residential property. Electrical faults, plumbing problems, and appliance breakdowns can all come out of nowhere. You also need to worry about mold build up and structural damage.
While many of these concerns still exist in commercial real estate, they're often less pressing. While people need the utilities to work in their home all the time, there's a little more flexibility with commercial buildings.
There's also the fact that business owners often spend much more on maintaining their premises. It's vital for a workplace to be clean and safe. Janitors and maintenance workers are often hired by companies to sort out any problems instantly.
Trustworthy Tenants
One of the significant concerns with renting out a property is the people who move in. Landlords in residential real estate often have to deal with difficult residents. There are also concerns when it comes to late payments and property damage. Many residential tenants also ignore rules, such as no pets and no smoking.
While difficult people can still rent commercial properties, it's much easier to find someone trustworthy. It's easier to gain an accurate history of credit ratings and references when renting to companies. Landlords can even use the web to find creditworthy NNN tenants.
It can also be reassuring that commercial property renters are obliged to keep things well-maintained. Poorly maintained business premises can put off potential customers and clients. Business owners are also likely to be more adherent to rules- losing their business premises can be highly damaging!
Profit
Commercial properties can also get you more profit if you make smart investments. You can also save on upkeep costs if the business takes care of them. It's often easy to rent commercial properties out, so you can get a good return on your investment.
The location is a major factor when it comes to commercial properties. If you manage to get a building or unit in a valuable area, many companies will be willing to pay. Locations with a lot of footfall are especially valuable for stores and food services. You'll have the upper hand when it comes to negotiations- especially if you have the only available property in the area.
You can also potentially gain money from lots of different businesses. Some landlords buy large buildings to separate into many different office units. You can start earning from many different tenants to make up for the cost of the building.