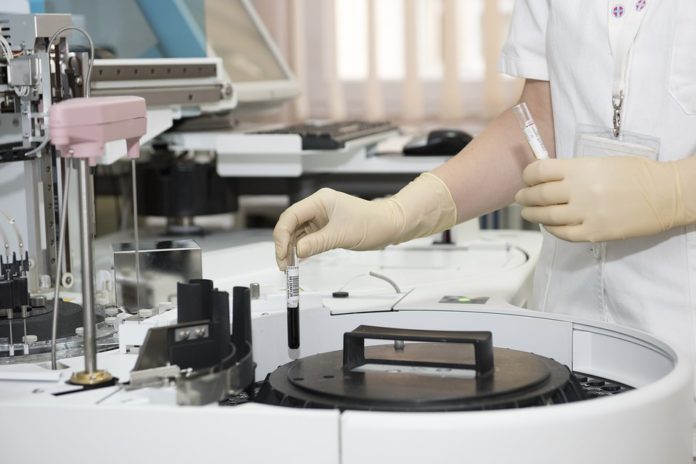 Analysts are always looking at the future of the medical business. Where will we be in ten or twenty years from now? What type of medical treatment will be readily available to everyone? If you look at the medical industry right now, you'll realize you don't need to be a soothsayer or an industry expert to see where things are going.
Nanotechnology Is Coming
Nanotech will soon be here, and the medical industry needs to be prepared for this change. It's going to make medical procedures faster and more effective. With nanotech, it's possible to close up an interior wound in seconds. The tech is already being developed in Israel, and it will hit the market in just a few years.
Exoskeletons
We may only be a few years away from the first full exoskeletons. If you don't know exoskeletons are away to protect the body and to allow people who were disabled the chance to walk. While still at the theoretical stage, the main issue holding this tech back is the cost.
Limited Interactions
Don't expect to be conferring with doctors in person a few years from now. Instead, it's likely you'll be greeted by a screen. It will tell you what treatment is recommended, when it will be completed, and you will sign a digital form. After that, your treatment will begin with a face to face interaction with a doctor. But rather than being in the same room it can be completed through a video interaction. This is all part of the telemedicine business model. You can find out more about the ROI of this setup in the following infographic.

Credit to: Telemedicine return on investment