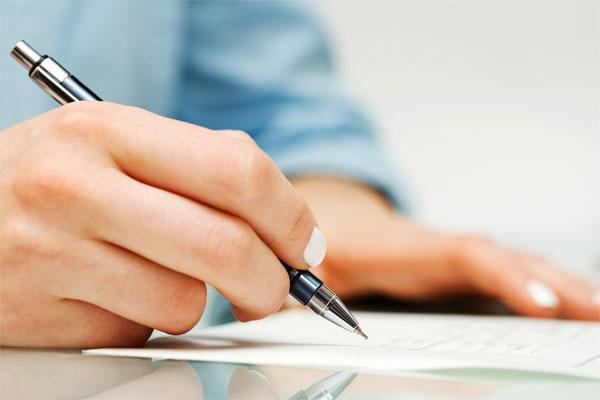 Running a business has many hurdles regardless of its size. You have to put in a lot of hard work to get your idea off the ground and keep it running in a competitive marketplace. One of the biggest hurdles for a small business to consider is capital. Without it, you may not be able to start the business in the first place, or you may struggle to grow at the correct rate to remain profitable.
If you need some advice on how to obtain investment for your business, below are the three key areas that can help your business endeavours. They all have their own requirements, so it's vital that you find the right one for you.
Government Schemes
Many countries have schemes set up by the government to help fund and support small businesses. However, the amount you can borrow usually depends on the needs of your business compared with your estimated turnover.
Loans are usually supported by a network of companies who carry out the application process and support the new business as it grows. Although many companies primarily support new businesses, they may be able to help you with funding to expand your existing company, especially if they have worked with your company before and you have a clean reputation.
This application process can take time, and the outcome may not be what you want or need. However, if you have a good idea and a business plan, this is a worthy option for entrepreneurs to study.
Small Business Loans
Another option is the small business loan, which are companies that can offer loans for any aspect of your business. However, you will need to meet certain criteria depending on your company and the loan you are applying for. For example, the company will need to be making a certain amount of money in revenue and have been running for usually at least a year.
The good thing about this type of loan is that you can get a decision very quickly. In some cases, you can apply online and have a response instantly. It's also a good option for small loans if you need to pay for refurbishments or repairs.
Investors
As a business, you may not have used investors before. However, they can be a vital part of any expansion or consolidation planning. Investors usually provide the company with capital; sometimes in return for shares in the company which makes them shareholders. They then receive a dividend from the company as it makes money.
Like other forms of raising capital, investors will want a clear plan for your business, and they will need evidence of your revenue and projected profits. Therefore, always be prepared.
However, the good thing with investors is that they are in tune with business and the markets, so they can easily assess your company's potential and offer relevant advice. Yet, including investors or shareholders is not something every business owner wants to deal with, so it's important to research this option properly and discuss in-depth with investors.
Raising capital can be a difficult process, especially when trying to provide evidence of your company's focus and business plan. However, the benefits of being able to expand and improve are overwhelming.