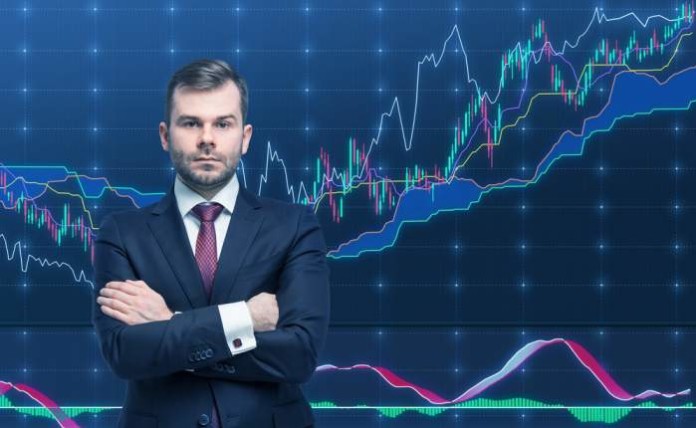 Picking the right stocks to buy at the right time is tough. If you had the ability to predict the future, you would have likely purchased Amazon 20 years ago, and you'd be extremely wealthy right now, right? Unfortunately, predicting the future isn't possible, but making smart choices using stock analysis software and following the news headlines is possible.
One stock that's making a lot of headlines currently is Kronos Worldwide (KRO).
Kronos Worldwide is a titanium dioxide manufacturer, and some of the reasons it's been piquing interest among investors and analysts are because of strengthening sectors which include real estate, construction, and the auto market. It also has the potential for applications in cosmetics.
Titanium dioxide is a chemical that can be used as a white paint pigment, so any industry that would use white paint and is currently strong could indicate strength for Kronos as well.
Current Performance
Recently Kronos reached 302.98%, versus its one-year low price of $4.7. The stock was last seen at -5.02% lower. During a recent session, prices were between $18.87 and $19.77.
Institutional investors hold about $368 million or just over 16% of the stock, and the top three institutional owners are the Vanguard Group, Blackrock Inc., and Emerald Acquisition.
Following the end of the March reporting period, 72 intuitional holders of Kronos Worldwide increased their positions, while 53 decreased positions and 14 held positions. There were 27 new institutional investments made in the stock.
Overall Kronos stock went up 15% in March showing that it outperformed expectations, because of market growth as well as the strong industry forecasts that were discussed above.
There are predictions Kronos will continue to improve throughout the rest of the year as a result of these factors.
Volatility
While some analysts are bullish when it comes to Kronos, others warn investors that if they do buy shares they make sure they're ready to stomach some intense volatility. There may be additional gains in the upcoming months, but as with any cyclical industry, there will be plenty of ups and downs more than likely.
The price will most likely drop, and Kronos has seen a lot of ups and downs over the past ten years.
Investors should also note that the balance sheet for Kronos is messy. There's more than $330 million in long-term debt, making this pretty risky particularly when paired with the inherent volatility.
Dividends
One of the reasons Kronos may be appealing for income investors is because recently at the annual stockholder meeting the company announced a regular quarterly dividend of $0.15 cents per share on common stock.
If you're considering Kronos, the above are just some of the things to consider. It's gotten a lot of attention from analysts and investors recently, but whether or not it's a good choice for you relies on many things, in particular, your tolerance for risk.
Some analysts recommend looking elsewhere for similar opportunities, while there's say there are still opportunities to be had when you buy Kronos Worldwide.