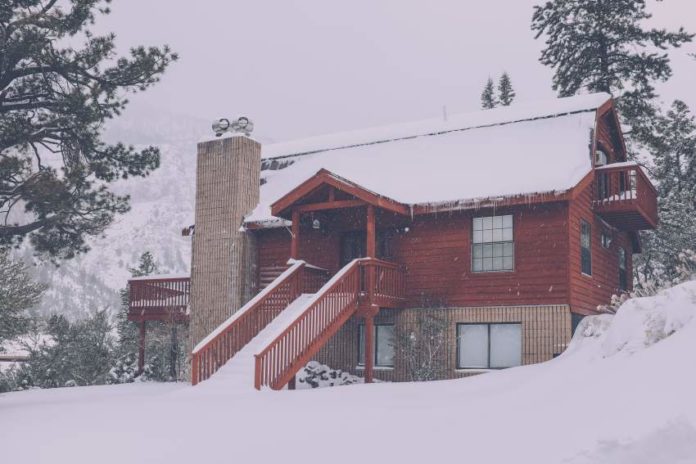 Some people think that just because they have bad credit they can't refinance their mortgage. Well, think again. Refinancing helps you replace an old loan by paying it off with a new one and you can qualify for a refinance if you file for bankruptcy. You will however, pay a much higher interest rate than the ones advertised by the banks. Research carried out by a smart asset shows that there are a few ways in which you can refinance even if you have poor credit. Here are a few of them:
Create an Attractive Application
Low credit scores always prove dangerous to lenders. Highlighting qualities that show you're responsible such as a stable source of income, having plenty of savings in your bank account and in case of an emergency fund, you'll have the means to repay your loan, will increase the chances of getting a refinance faster.
Get Yourself a Cosigner
A cosigner is accountable for the loan and must sign all the vital documents needed to secure the loan. People with poor credit need to get a cosigner for them to qualify for better interest rates.
Apply for a FHA Streamline Refinance
If you choose to have a loan through the Federal Housing Administration, you may qualify for an FHA streamline refinance. Their program allows owners to refinance without having a credit check or having to provide income certification. For one to qualify, you must have concrete reasons for the refinance and your existing mortgage payments must be up to date.
Choose to Shop Around
Comparing several mortgage lenders can be the best way to lock in the lowest interest rate if you're wondering how to refinance your mortgage with bad credit. There are different lenders out there and you might just be lucky enough to get yourself one who deals with less than perfect credit. Compare different lenders by asking about your interest rate, the type of loan the lender claims you're eligible to, closing costs plus any additional fees.
Refinancing can be hard for those with bad credit but we have seen that it's not impossible. The good thing about it is that once you prove to the lenders that you can at least pay the money in case of an emergency, then you'll be a step closer in getting a mortgage refinance.