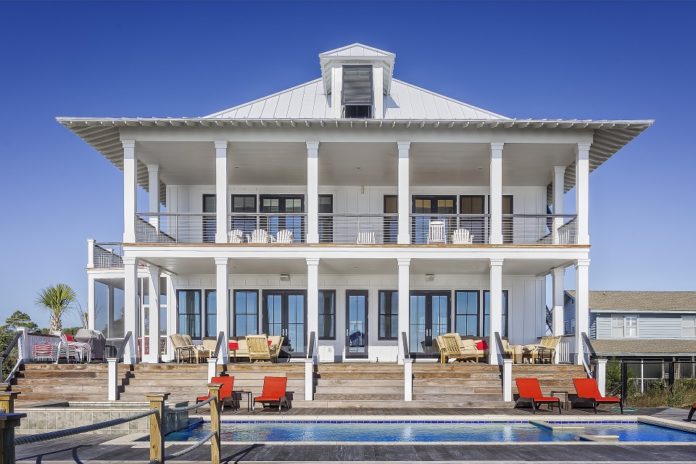 If you're interested in buying a luxury home, you probably are looking for the best of the best. Most luxury real estate buyers want to land a unit that will either appreciate or hold its value well. Finding a great luxury home is only possible when you know what exactly to look for and what separates a good property from a great property. In this article, we're going to give you five essential tips when looking for a luxury real estate.
Understand the Search Process
In many cases, some properties will not be listed, especially when it comes to luxury properties. Why? Because most buyers want their privacy to be protected, especially in a place like Beverly Hills, for instance. In some cases, you only chance will be to work with well connected Beverly Hills real estate agents to get access to the listings.
Also, not all properties can be found through the major search engines. In other cases, you'll have to dig deeper and look at smaller, more specialized directories to find that hidden gem.
Look at All the Photos
When looking at photos of a particular property, make sure you get as many angles as possible at first. And if you can get access to drone shots, that's even better. Drone shots will get you a better view of the whole property and you'll get a better sense of how much space you're getting.
Some people may judge a condo solely from the sole elevation picture, but you have to look at many angles, especially when dealing with larger properties. Larger properties aren't always the most photogenic, and a front elevation shot will not always give you the big picture. You can also conduct a Google Earth search as well, so you can get a glimpse of the neighborhood.
Make Sure You Have the House Inspected
If you set your sights on a particular home, it's essential that you have the house inspected. Don't take the word of your real estate agent, even he may not be aware of some issues with the house. And since luxury properties often have more amenities such as pools, spas, exterior fireplaces, etc. you might have to work with specialized inspectors.
Work with Local Realtors
In all cases, it's always important to work with local real estate agents that know the market through and through. A local real estate agent will give you more access, which is particularly important with luxury properties since they usually don't offer access through open houses. In some cases, the only way to see a particular property is to work with a reputable real estate agent in the area. Working with a reputable real estate agent will also limit the number of appointments you'll have to make and will save you a lot of time. A good real estate agent will know what you're looking for and you won't have to go through the hassle of hunting for properties.
Conclusion
Before you start searching for a luxury home, make sure you follow the tips in this article. Find a great realtor in your area that will give you exclusive access to great lots, make sure you do your due diligence before you buy the house and get as much information about the property before you make your decision.