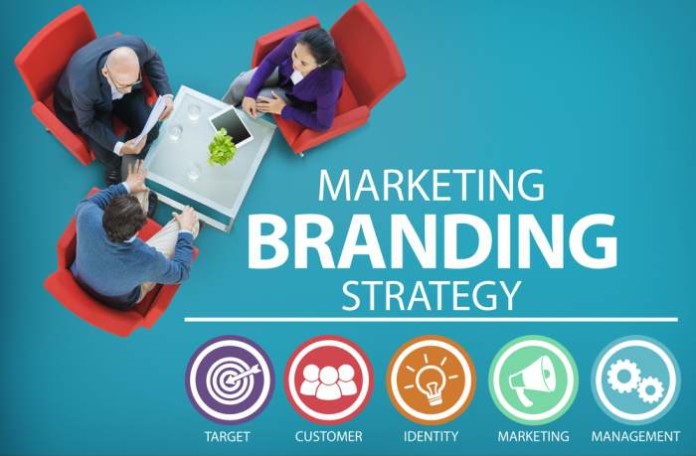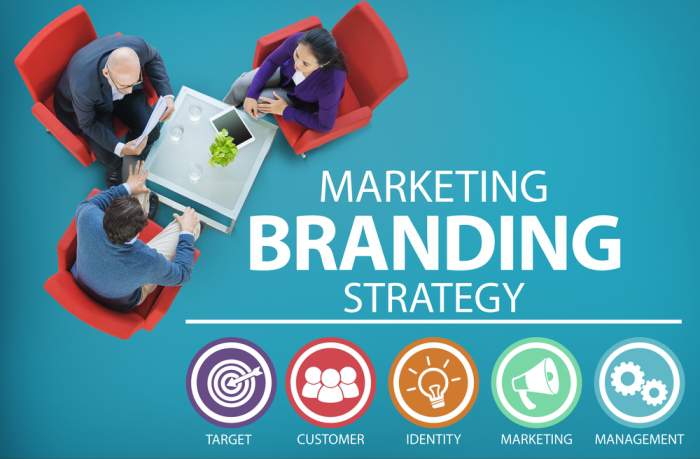 The internet provides a wealth of opportunities to grow a brand, connect with customers and increase a business's profit margin. So, if you want to create a sustainable online presence, read our top tips on how to boost your brand's exposure.
Website Optimisation
Website optimisation allows web users to easily find your business within the search engine result pages. To do so, you must incorporate a variety of keywords that not only reflect your business, but that users will search for in Google and Bing.
In addition to incorporating keywords throughout your content, you should also ensure you have incorporated important SEO on-page elements. For example, ensure your website includes title tags, image descriptions, and meta descriptions. If you are unsure where to start, turn to Optimise and Grow Online digital marketing consulting.
Publish Great Content
It is surprising how many businesses fail to take content marketing seriously. Yet, there are a variety of big benefits for writing and publishing great articles on your business website. For example, continual blog posts will keep your website both fresh and relevant, which can increase your ranking in Google. What's more, visitors will have plenty of reasons to visit your site, as you can establish your brand as an industry thought leader. Also, the more content you feature on your website, the more relevant keywords you could rank for in the search engines.
Drive Web Traffic Via Social Media
You can do so much more with social media than simply publishing the latest company news, product launches or discounts. Every major social media channel features analytical tools that will allow your business to create data-driven campaigns. You can utilise data to discover the best times and days to post to your target audience. What's more, you can gain an insight into the age range, location, and gender of your core followers, as well as you reach and engagement levels.
Paid Social Media Marketing
Easily reach your demographic by embarking on a paid social media marketing campaign, so you can quickly engage with your target market. For example, Facebook Ads Manager allows you to focus on deep targeting, as you can target specific posts at an age range, gender, location, and interest. You can then review the analytics to gain an insight into a post's performance, which you can use to drive future social media campaigns. You can also utilise paid social media options for Instagram, Twitter, and Snapchat.
Create an Email Marketing Campaign
Connect with new and existing customers by developing a creative email marketing campaign. This powerful strategy will allow you to stay at the forefront of your subscribers' minds, as your emails can provide relevant content in their inbox, while encouraging them to visit your website and buy your products and services. Use segmentation only to provide readers with helpful content, rather than bombarding all customers with the same emails about every aspect of your business.
Do you have any tried and tested methods on how to increase online exposure? Leave a comment below.