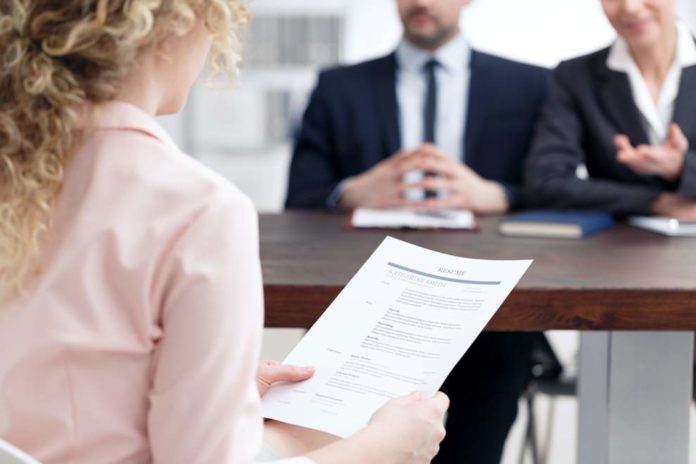 When it comes to applying for a new job, it's crucial your application stands out from the rest to ensure you're one of the few shortlisted candidates. An application needs to sell personal attributes and your previous experiences, but it also needs to sell you in such a way that interests the employer further. If you're looking for tips on how to do that, pay particular attention to the following when you're filling in your application
1.      Don't Get Too Big for Your Boots
Employers always get handed applications from candidates who try to sell themselves too much. There is a thin line between showing off your experiences in good light and then doing it to be big-headed. It's one of the most important things to consider when writing an application. Get your friends and family to read your application before you send it to the employers for further review – it'll help you remove the bad bits so you're only telling the employee what they need to know and nothing more.
2.      Get Personal
Again, there is another thin line when it comes to your application, and that's between getting personal and being too dry. Being too dry will only tell the employer you're boring and you're writing the application to get noticed, rather than including a bit of personality that can give them a good account for who you are. Try to talk about your work experiences and mix it in with your personal interests so you can come across as a person, rather than a robot.
3.      Always Be Honest
Another common mistake that tends to catch candidates off guard when it comes to the interviewing stage – they always lie during their applications. It's all well and good to exaggerate here and there, but if you're not a mean cook like you said you were in your application, it could cost you. Employers are always trying to implement new ways to catch candidates off guard, so the best way of avoiding an awkward interview is to never lie during the application.
4.      Research & Research Again
Candidates regularly look at the application forms on jobapplicationworld.com and just fill in the blanks without doing their research on a specific company. Research could give you a great advantage when it comes to answering questions in the interview and during the application, and it'll always make you stand out from the crowd. For example, if the company is an e-commerce store, you could say you've worked in picking and packing within a warehouse environment before (if you have, of course) which you feel would make you an ideal candidate for that specific role.
The application process is all about trying to not sell yourself short but also to not sell yourself to much. Before you send off your application to an employer, ensure you haven't completely wasted your time by going over it numerous times and getting your friends & family members to overlook it in case they feel it's too much.