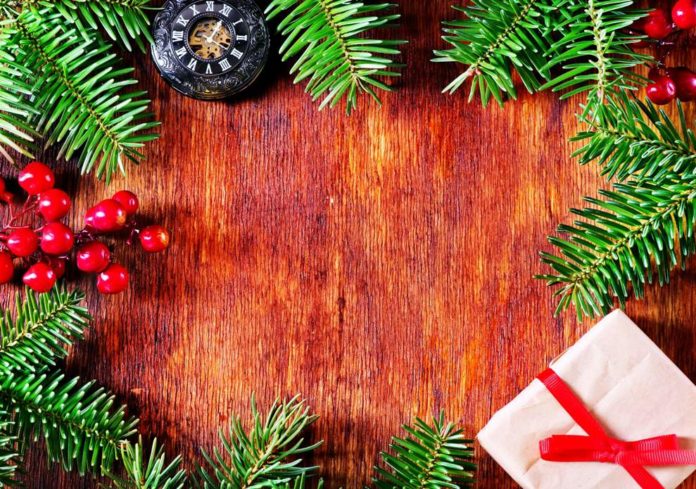 Christmas provides the perfect opportunity for businesses to maximize their engagement, improve their relationships and increase their profit margins. To ensure you make the most of the holiday season, check out the five Christmas marketing ideas for your small business.
Add a Festive Touch to Your Branding
Add a little festive flair to your branding to boost engagement and drive sales. Starbucks is a perfect example of utilizing the holiday season to boost sales, as their customers wait all year long for their famous red cups to arrive in store. So, update your branding to incorporate a seasonal touch into your logo, product packaging, social media profile pictures and email marketing campaigns. You can guarantee it will help your brand to stand out from the crowd.
Send Holiday eCards
Wish your customer and clients a Merry Christmas by sending holiday ecards from ekarda. All you need to do is select a seasonal design, add your company logo and write your holiday message, before dispatching the cards to your recipients on your desktop. You can even allow your staff to send the holiday eCards to their loved ones, using your chosen design and incorporated logo. It is the perfect way to boost your brand awareness this Christmas.
Reward Your Social Media Followers
Social media followers are your brand ambassadors, as they are the people who will regularly engage and interact with your posts. Show your appreciation for their support this Christmas by providing them with an exclusive reward. For example, you can present them with a digital coupon or coupon code to save a percentage off your products and services. So, not only will it increase online engagement, but it will encourage past and potential customers to invest in your products and services during the festive season.
Create a Sense of Urgency
Did you know that Google AdWords can incorporate a countdown option into your ad? There is no better time to utilize this feature than during the holiday period, as it can successfully provide urgency to a limited offer, sale, or discount. For instance, you can promote whether it is the last day to order and receive Christmas shopping, as there might be no guarantee of delivery prior to Christmas Eve. The countdown will, therefore, highlight the date, which can create a sense of urgency for a customer to place an order.
Write Creative Email Subject Lines
Get creative with your email subject lines to ensure they stand out to subscribers this Christmas. You can guarantee a little bit of effort can grab your customers' attention if you incorporate Christmas puns, emoticons, or fantastic festive deals, so they will be more likely to open your email, click through to your website and buy a product or service. Remember, be as creative as possible with your subject lines, and avoid being too vague about your messaging. The more specific you are about an offer, the more likely a customer will take advantage of a festive deal.