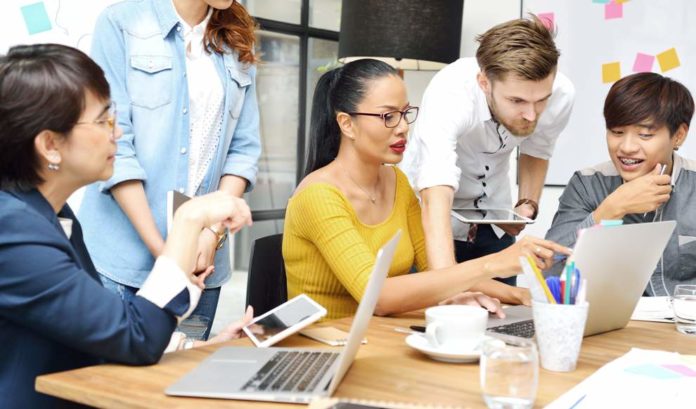 Running a small business can be a challenging endeavor, especially when you consider all the effort that must be put into the marketing and promotional side, which is absolutely necessary to facilitate expansion and increase the company's bottom line.  Luckily, nowadays there are plenty of online platforms that help you find suppliers, partners, associates, employees, and equipment at the best possible price, but it's up to you to find it all and do your research.
Classified ads sites like Craigslist and Angie's List have made it easier for companies and individuals to network and handle the process of liquidating and buying equipment or inventory. These sites are particularly helpful for retail businesses that conduct e-commerce and/or operate consignment or retail shops on sites like eBay or Amazon. With that said, here are three ways small businesses can use classified ads to their advantage:
1. Locating and Retrieving Sellable Items
Sure, eBay and other auction sites are decent places to find good deals on gently used items, but classified sites eliminate the hassle of shipping times, bidding wars, and not being able to actually see the item in person before buying it. However, browsing through categories manually isn't a very efficient way of doing it, so it's a good idea to sign up for accounts and then set up notifications to issue alerts to your inbox every time a new post appears containing a specific word or term. You could also use Zoom The List to search multiple Craigslist areas at once and drastically speed things up.
2. Eliminating the Online hassles
If your intention is to find items that you can resell for a profit, the best route to take would be sourcing the items locally. Here are some of the main benefits of using local classifieds versus online stores for this purpose:
Ability to negotiate price over the phone or in-person
Lower prices and no shipping expenses or wait times
Being able to view and test the item before paying for it
Ability to pay in cash
Of course, while it's also possible to source a product online, there is a largely untapped and continuous source of gently used items in almost every region thanks to the presence of classified ads sites.
3. Achieving the Primary Goal of a Retail Business
The main goal of any business is usually to rise to the top of its industry ranks as a leader in both profit and innovation. Achieving that may seem like a distant pipe dream, but in reality, it can be reasonably done by any entrepreneurially minded individual who commits a sizeable portion of their own time and effort into researching and launching the business properly.
Tedious but Not Tough
Fortunately, the actual work in accomplishing all of this isn't very laborious at all – it's just an intellectual challenge like a puzzle – and with so many different platforms and avenues to choose from, it's only a matter of time before you find what you're looking for.