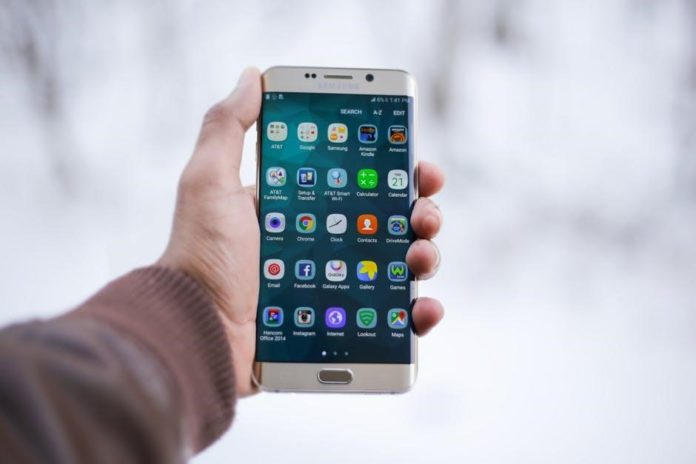 The world is a changing. It has been changing for some time in fact. To put it bluntly, it has gone mobile; that is just the way it is and the majority of people now use their phones when it comes to how they browse the internet. Not only that, but almost half of these users rely on apps to enhance their experience and speed up the process. In fact, nine out of ten users prefer using apps over visiting a website, a figure that should have you scrambling already. It is the future.
Desktops were replaced by laptops and now laptops are being replaced by phones, and this means mobile apps are becoming the future very fast. This means making the most of a smartphone is extremely important. The only real question that remains is how. How can a mobile app boost your business?
A New Level of Loyalty
Your app is now lodged in a user's phone, something that won't just help as a branding tool, but will also urge them to explore your business a bit more. You just won't be as easy to forget or ignore. This isn't all. By being an app, you can also harness the power of push notifications in whatever way suits your business. Perhaps you have a special offer you think they'll be interested in, or a loyalty program specifically for app users. You could even go a little more personal and remind your users about their favorite nail polish, the one they haven't bought for a month. All of this will motivate them to stay loyal to you.
A Most Excellent Experience
Apps do a couple of things really well, they save the user time and they save the user energy. It may sound silly to you, but a user may find it too much of a chore to go to a website and make an order; it is part of the one-click and on-demand world we have gotten used to. But it isn't all about how easy someone can buy. Let's say you offer a service where your customers and clients need to log in. By adding an identification scanner you will not only protect your business, but you will make the experience better for the user. Another easy way to make their experience better is to have a dashboard they can look at, somewhere where they can see what they have done, items they have saved for later, a basket they can add things to. All of these will work in your favor more than you can know.
The Age Of Reviews
Some retail businesses have latched onto the mobile era with two hands by understanding just how important reviews and feedback are in business. The average consumer reads four reviews before committing to a purchase. How does this improve business? Simple. You could have a feedback or review section on your app for those that are shopping online. But what about those shopping in your stores? Well, some innovative companies have a function on their apps that allows the user to scan a product and have reviews pop up on their screen. This is a fantastic way to encourage them to commit to a purchase, and a purchase is what boosts revenue.